Today, our team has visited The Forestia Realm and has made the on-site visit to Six Senses Residence project at Bangna. A visual mock-up of the residences has been constructed to demonstrate the compliance with the specifications, check color accuracy, and allow reviewing of appearance. OOur company was originally founded in 1964 in Mockmuhl, Germany and has provided bespoke services and facade solutions worldwide, including countries such as Germany, Russia, United Kingdom, Thailand, Hong Kong, People's Republic of China, Australia, Philippines, and USA over the last 50+ years.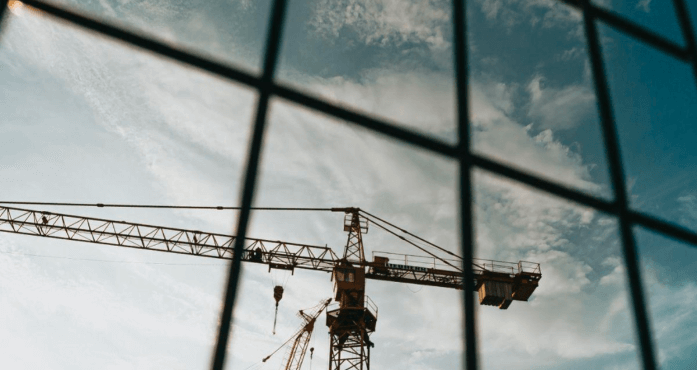 Assemble all workpieces and components from a single factory
We deliver bespoke facade and building envelope solutions with superior customer service, innovation, quality, and commitment through our offices in Thailand.